Our Team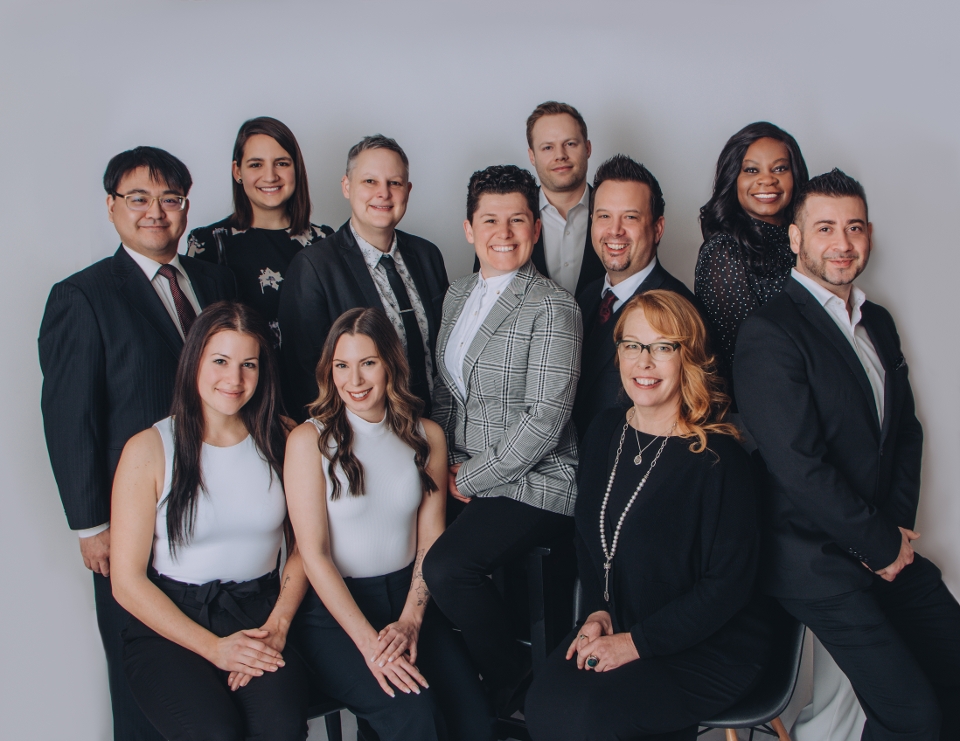 We are extremely proud of the team we've built of expert and award-winning realtors and staff.
As a team, our priorities are our clients and our community. We are all Vancouver-based and bring local expertise and experience to our clients daily. We have team members who live and specialize in trendy East Vancouver, vibrant downtown, and the neighbourly suburbs of the Tri-Cities, including Burnaby, Coquitlam, New Westminster, and more. Others focus on The West Side of Vancouver, The North Shore, and West Vancouver. We're tuned into the frequency of each area, so we can find the home and location that fits you.
Our goals are to achieve a new level of customer service for our valued clients in an ever-changing marketplace and to become the most comprehensive real estate service for clients across Greater Vancouver.
From volunteering to fundraising campaigns, we work hard to make our communities a better place. Read more about our commitment to giving back.
We have a proven track record of success in the Lower Mainland market, selling a property every 4 days.


Our reputation speaks for itself:
Our team is trained by Keller Williams, the largest real estate company in the world with the highest level of professional training

We are consistently in the top 1% of all Greater Vancouver Realtors

We are Presidential and Medallion Club Realtors

Our business is 98% repeat and referral clients
From first-time buyers to long-time investors, we want to make everyone's Metro Vancouver real estate dream a reality. With our knowledge, experience, and effective systems of purchasing and selling tailored to each individual's needs, we believe we can do just that.
Why Us?
Here to Help
Real estate can be a tricky business, that's why you need experts on your side. Our award-winning Greater Vancouver realtors not only know the tricks of the trade but are experts that can guide you through the local market from East Van to Downtown to The West Side and beyond.
Here to Talk

The actual sale and purchase of our clients' homes is just one aspect of our relationship. We're here to support you throughout your real estate journey, from talking long-term planning, discussing financial strategies and understanding your unique needs.
Here every step

We take a concierge-style approach to our client relationships: when you need us, we're here. We take the time to address every need so your home buying or selling experience is a walk in the park.
Here for our Community
Our work extends beyond our clients to the Vancouver neighbourhoods around us, where we strive to create an environment everyone wants to call home. We are always looking for opportunities to give back. Volunteering and donating to charities regularly is a way to be a part of the local community.
Selling
Get the right buyer & right price


Selling your home is a big deal. It's not just the financial investment that makes this an important decision, but the emotional investment too. Lean on our qualified realtors to guide you through and get the best outcome for you and your family.
Buying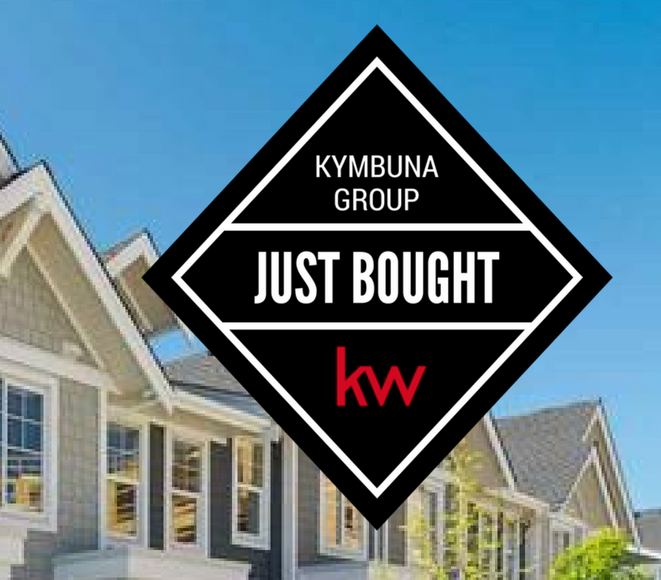 Find your perfect home
Buying a home is probably the biggest financial decision you'll ever make so you want to feel confident in your realtor. We'll work with you to find a place you'll be happy to call home and a deal that you'll be happy to sign.
Area Information
Explore the areas of Greater Vancouver to see what they have to offer and where you'll choose to call home.